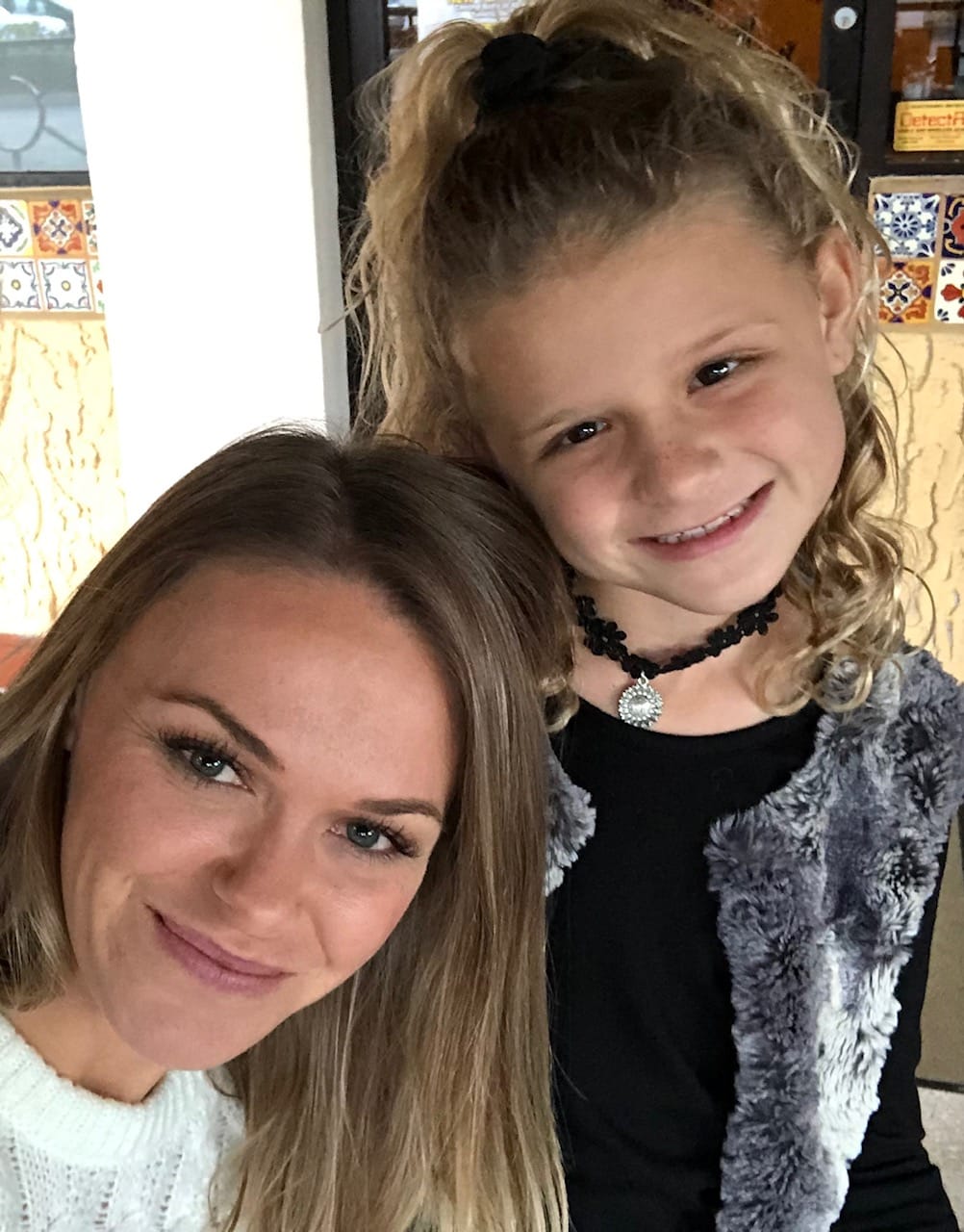 2021 Cheer Director- Colleen Blackmore
Hello! My name is Colleen Blackmore, and I am your new Cheer Director. There have been many exciting changes to our Seahawks Cheer program! We are looking forward to an amazing season starting soon, and we would love you and your cheerleaders to join us!
cheer@sbyfca.com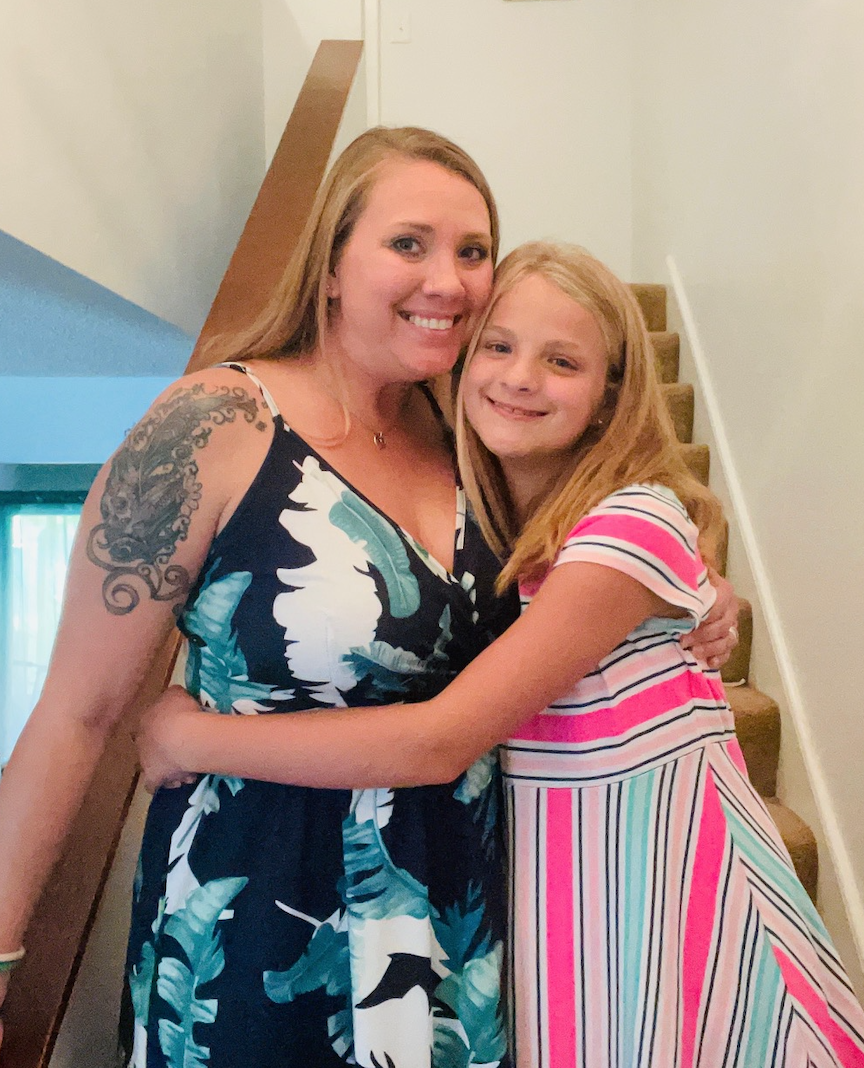 2021 Assistant Cheer Director- Bethany Robinson
Hey everybody, my name is Bethany Robinson. I am your returning Assistant Cheer Director. There are a many great and new things coming to Seahawks Cheer this year, and we are looking forward to this new season. I am super excited to see all of the new and returning faces!